GPS Tracking and Flight Monitoring System
Time is money, and it is not just a universal truth for us. We look forward to assisting our customers with the latest technology. Our drivers are not only expert in driving but they also ensure to track your flight to pick or drop you in time.
Out of every matter in travelling, time is one of the most hectic and problematic things that can ruin or relish the trip. We use the latest software for online bookings and Satellite Navigation for GPS and Flight Monitoring.
---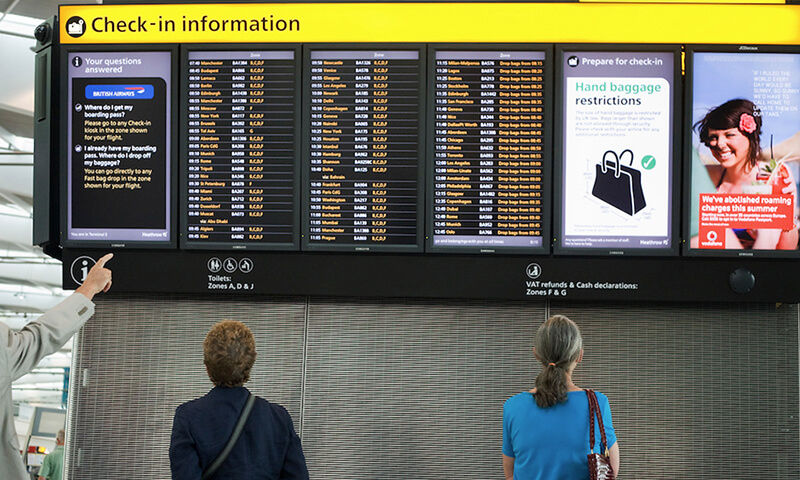 Professionals and Experts from Every Field
Pre-booking your rides come in handy when you have plans for a week, but that doesn't mean you can't request us for a taxi at any time of need.
We provide taxi services 24 hours a day. Pre-booking your ride with us provides you with an opportunity to schedule other things because we understand how hectic can a small matter be while planning a trip or a visit. So, call us now at +44 1234 330044 and sit back, relax and enjoy.
---
Beneficial Perks for Every Customer
Online booking is using modern cloud technology that allows customers to pre-book hassle-free rides. We daily provide discount offers and hours online so don't forget to visit our website more often to check for the cheapest ride of your life.
Our Flight monitoring systems allow us to track our customers and also opens doors of improvement and suggestions. A Line Taxis Bedford at your service!