Experience our Meet & Greet Service
A Line Taxis Bedford has laid a foundation for every passenger who requests to avail our Meet & Greet service with trust, honesty, safety and security.
We can understand what it feels like to worry about Airport Taxis while travelling by plane. Once requested, our representatives will meet you with courtesy and upon your arrival you will be greet at the arrival by our driver who will be holding a board with your name on it
---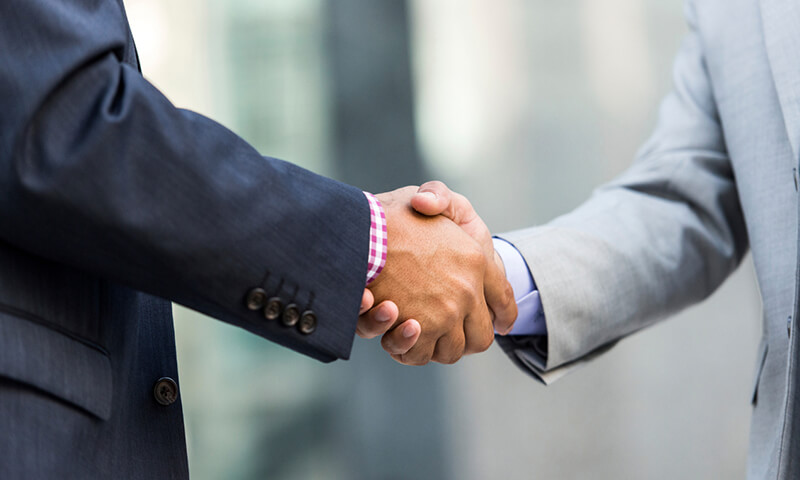 But wait, there's more ...
We will also assist you with your luggage because we deliver our level best to satisfy customers as much as possible. We comply customer priorities to highlight the significance of splendid service followed by customer privileges.
We are a customer oriented taxi company who wishes to expand operation completely based on 100% satisfaction. Therefore, we also welcome suggestions for improvement.
---
"Wow you guys are safe" - Says our every customer
What's the point of using Meet & Greet if you don't find airport transfer from airport, right? With A Line Taxis Bedford, you can travel to your destination with relish without worrying a bit about what you've left to us.
It is not only our duty but responsibility to provide best Meet and Greet from Airports for as long as you want because we're not just yet another ordinary taxi company with Meet & Greet, we are the solution for transportation.